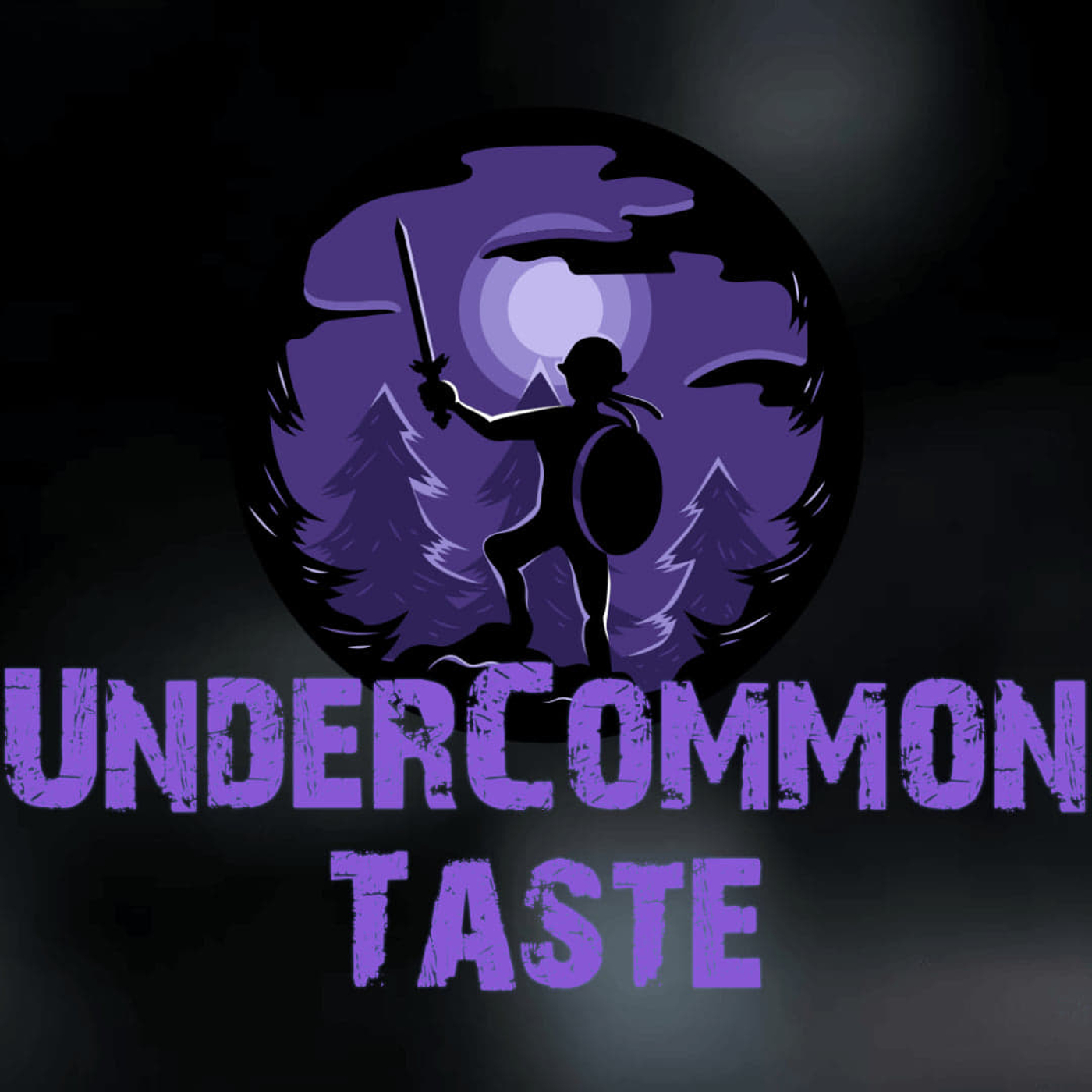 We begin our tour of the Inner Planes this week, discussing the Elemental Planes of Fire and Water. We look back into 2e Planescape and the 3.5e Manual of the Planes to build on the meager details we have been given in 5e, to give you the tools you need to send your players to deal with the efreeti or the marids. 
Find us on Facebook: Undercommon Taste
Follow us on Twitter: @UCThomebrew
Join us on Instagram: Undercommon Taste
Support us on Patreon: Undercommon Taste 
Check out our homebrew content here. 
Our theme is Massacre Anne, written and performed by Mary Crowell, and used with permission. Find Mary on Bandcamp or Patreon.